When it comes to welcoming a new bundle of joy into the world, creating a cozy and inviting nursery is a top priority. After all, this is where your little one will spend most of their time, dreaming about unicorns and rainbows (or maybe just milk and diapers). So, how can you make this space extra special? Find out, with Shaws Department Stores!
Let's Get Creative!
1. Colorful Chaos: Forget about the traditional pink or blue. Embrace a vibrant color palette that sparks joy and stimulates your baby's imagination. Think sunshine yellow, mint green, or even a splash of fiery red. Let your inner Picasso run wild!
2. Whimsical Wall Art: Transform those plain walls into a whimsical wonderland. Hang up some adorable animal prints or create a mural of your favorite storybook characters. Your baby will love gazing at these enchanting masterpieces.
3. Playful Patterns: Mix and match patterns like a pro. Stripes, polka dots, and chevron can add a touch of fun to your nursery. Just remember, the key is to keep it playful and not like a crazy kaleidoscope.
Accessorize with a Twist
1. Quirky Quilts: Snuggle up your little one with a cozy and quirky quilt. Opt for one with cute animal prints or funky patterns. It's like wrapping your baby in a warm hug from a rainbow-colored unicorn.
2. Funky Furniture: Who says baby furniture has to be boring? Look for cribs and changing tables with unique designs or unexpected pops of color. Your nursery will be the talk of the town!
3. Delightful Decorations: Hang mobiles with fluffy clouds or adorable animals above the crib. Add a touch of whimsy with fairy lights or a mini disco ball. Let your imagination run wild!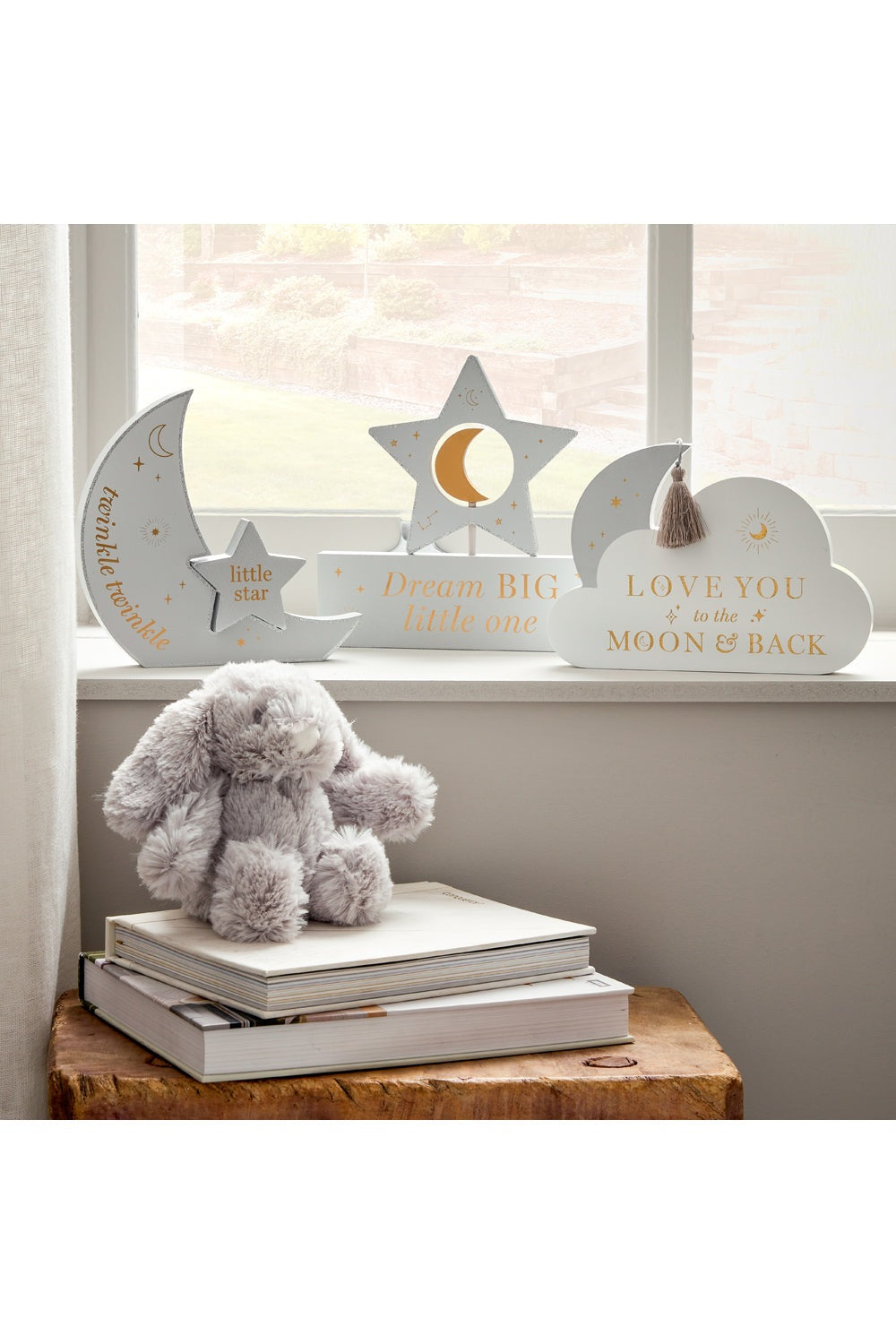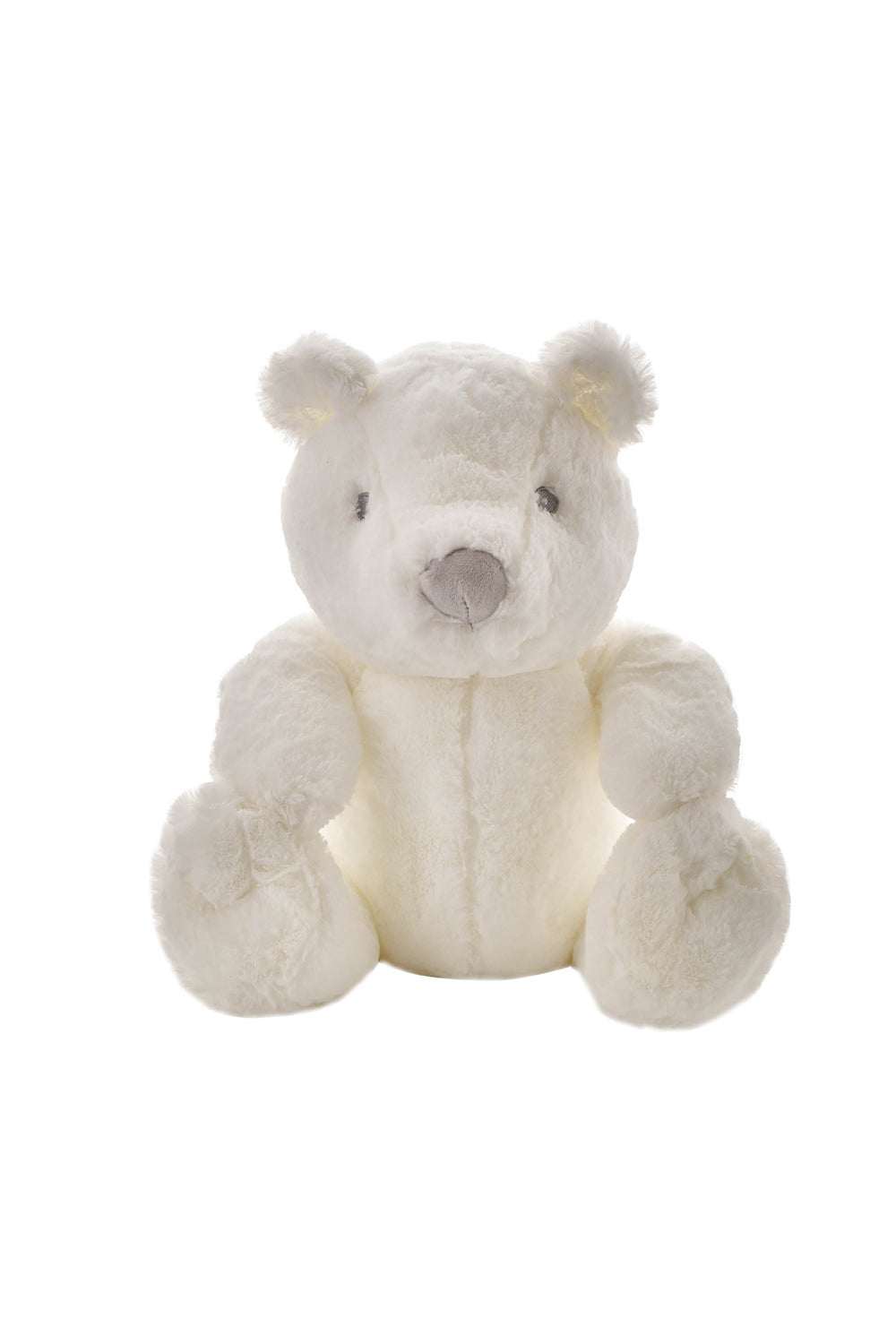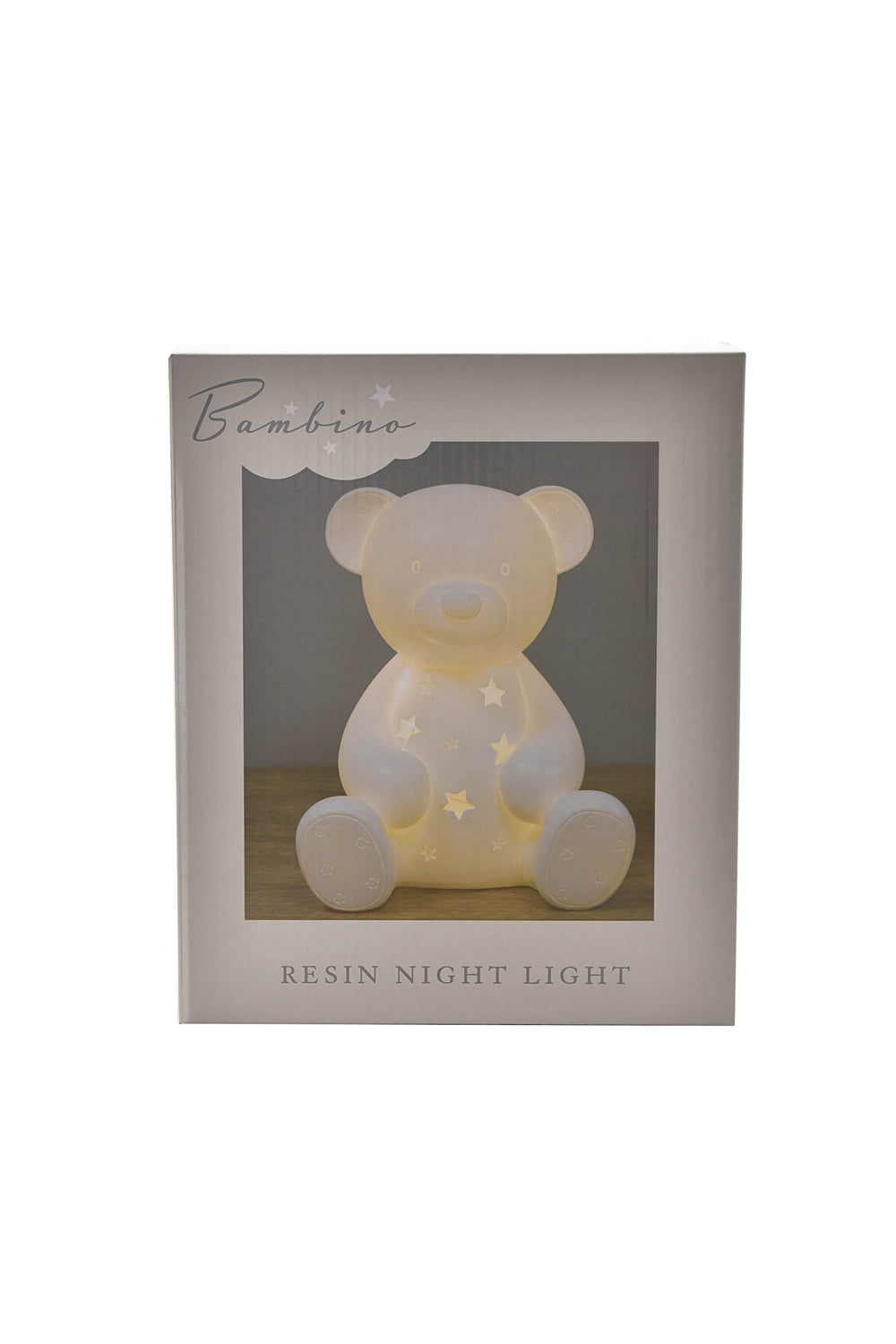 Don't Forget the Finishing Touches
1. Soft and Snuggly: Choose plush rugs and cozy blankets to create a comfortable space for your little one to crawl and play. Bonus points if they're as soft as a fluffy bunny!
2. Storage Solutions: Babies come with a lot of stuff, so make sure you have plenty of storage options. From cute baskets to colorful bins, find creative ways to keep everything organized.
3. Personal Touches: Add personalized touches like framed family photos or a custom-made name sign. It's these little details that make the nursery feel extra special.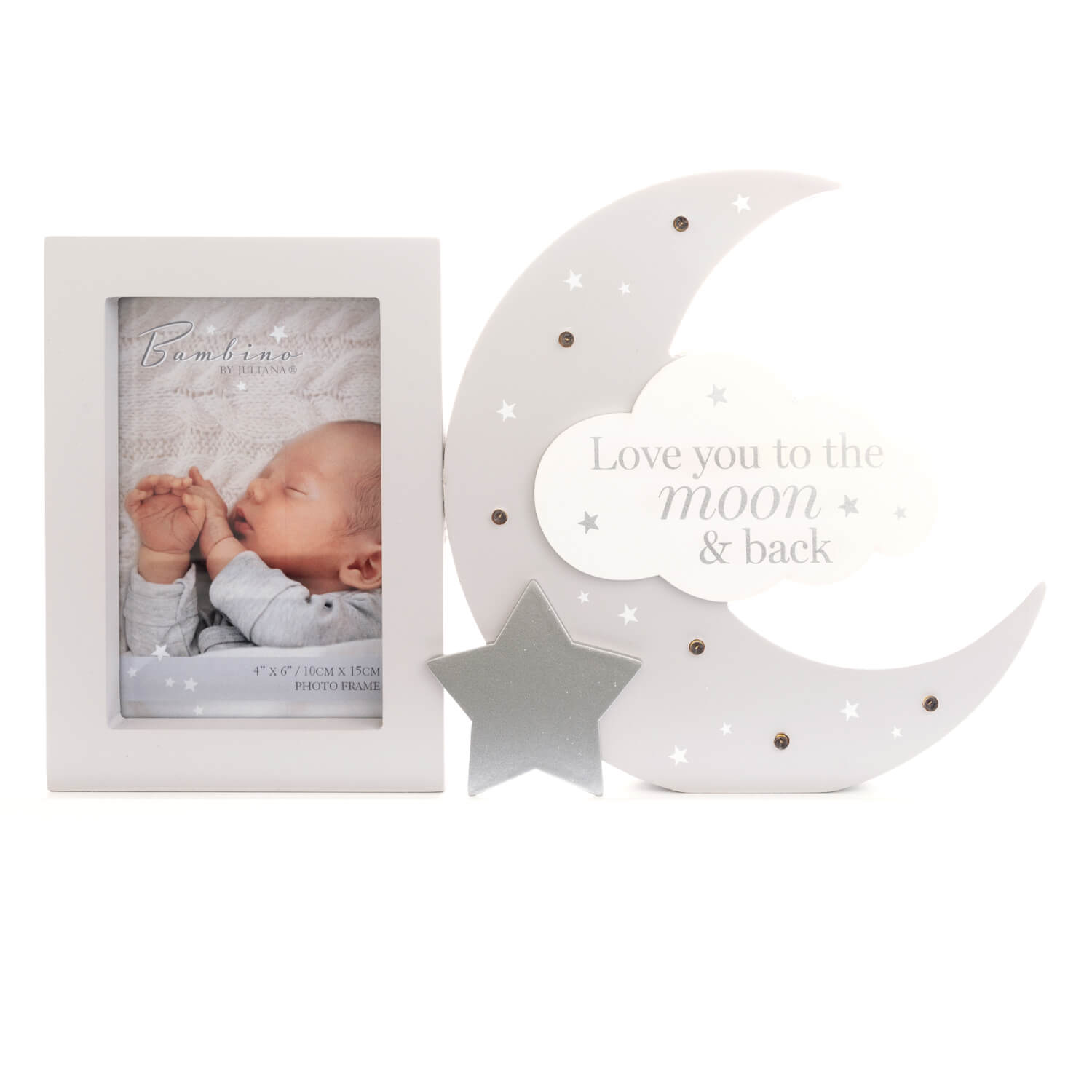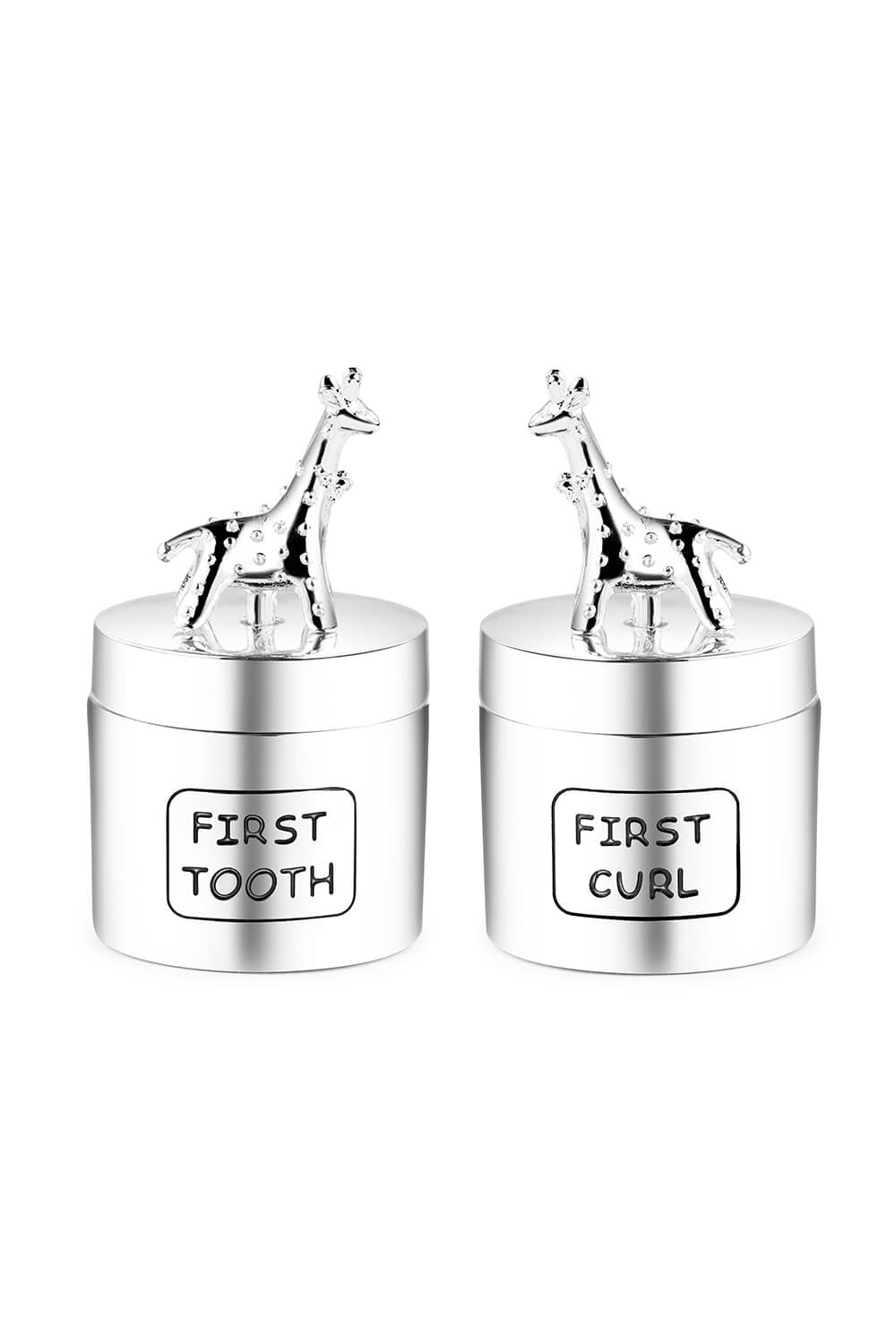 Remember, decorating a nursery is not just about creating a visually appealing space. It's about creating a magical world where your baby can grow, learn, and dream big. So, let your imagination run wild and have fun with it!