Jackets & Coats
Embrace warmth and style with our jackets & coats ❄️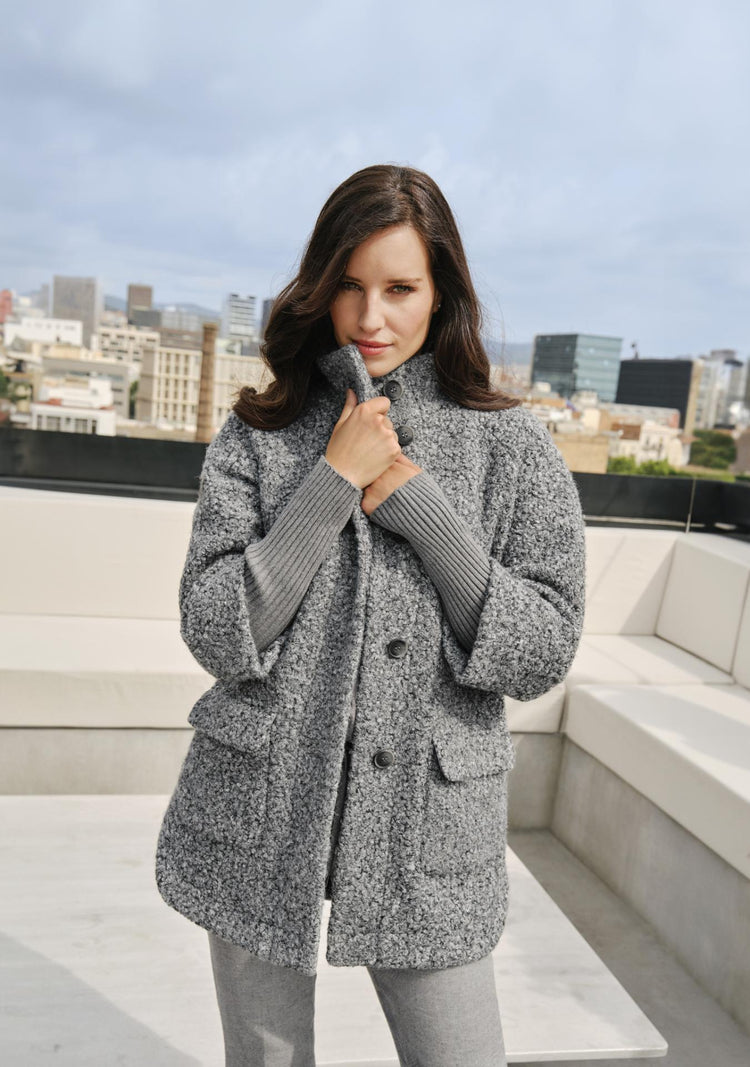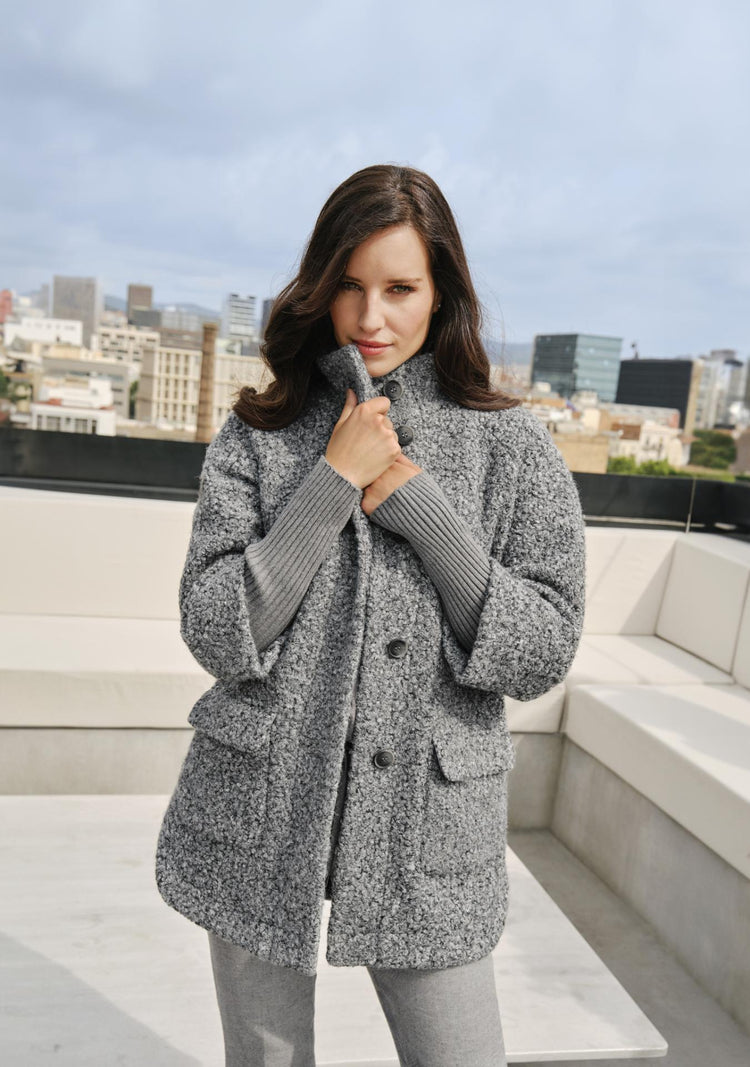 Jackets & Coats
Embrace warmth and style with our jackets & coats ❄️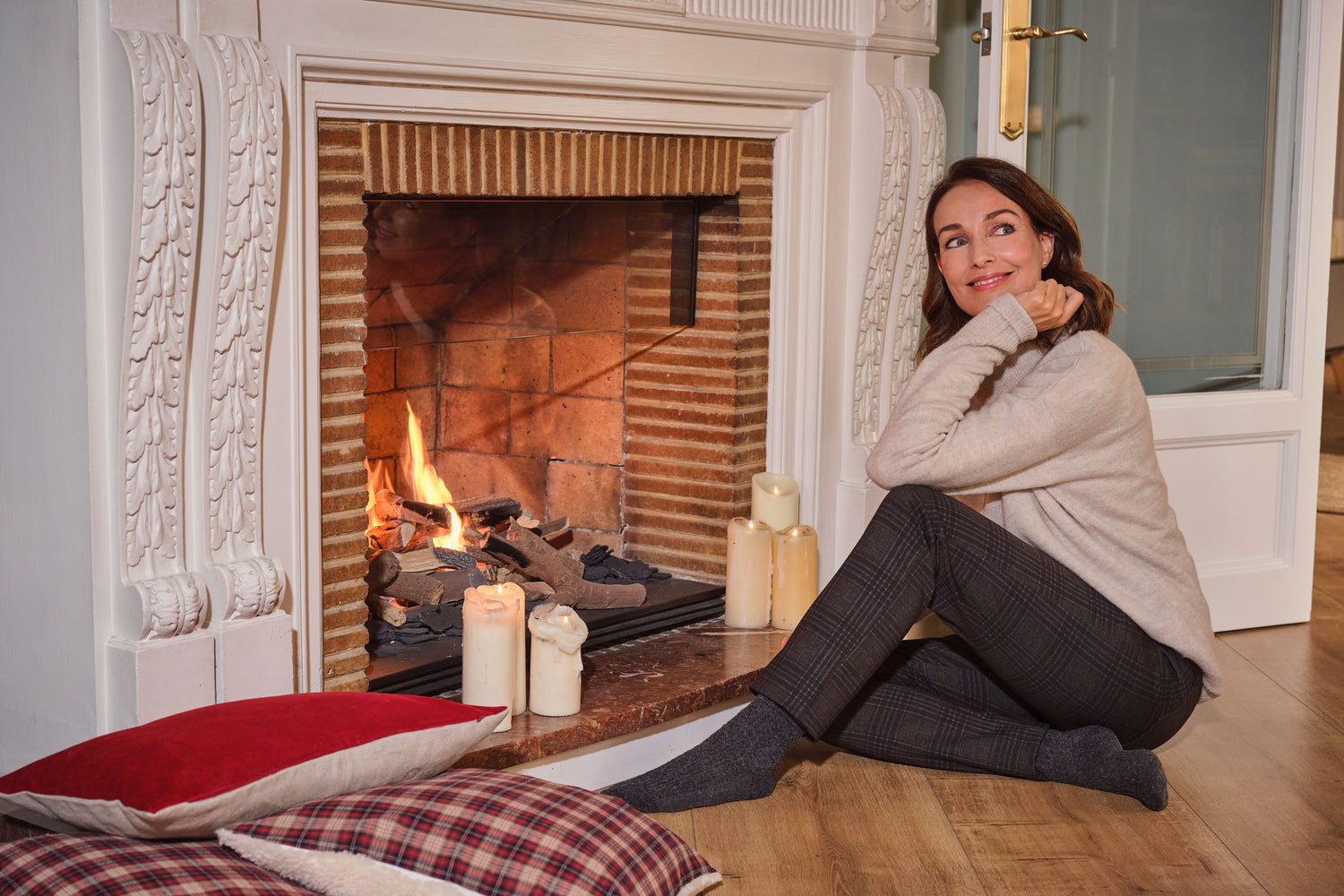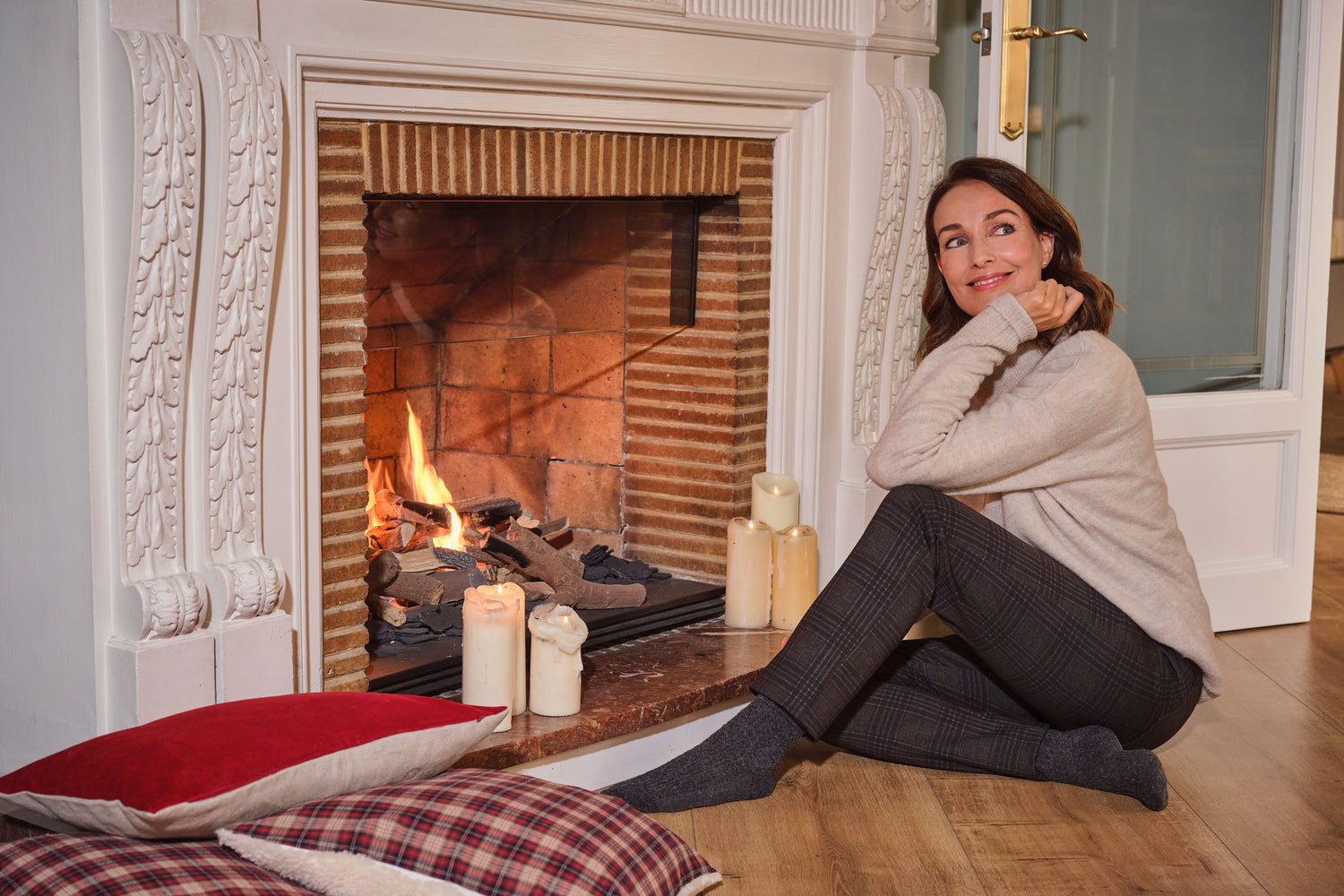 Explore Our Latest Womenswear Collection
Elevate your style with our handpicked women's wear collection featuring top brands like Mango, Punt Roma, B.young, and JDY, as well as exclusive designs from Sfera, Naoise, Tea Lane, and more.
Shop Here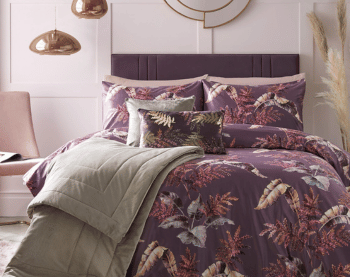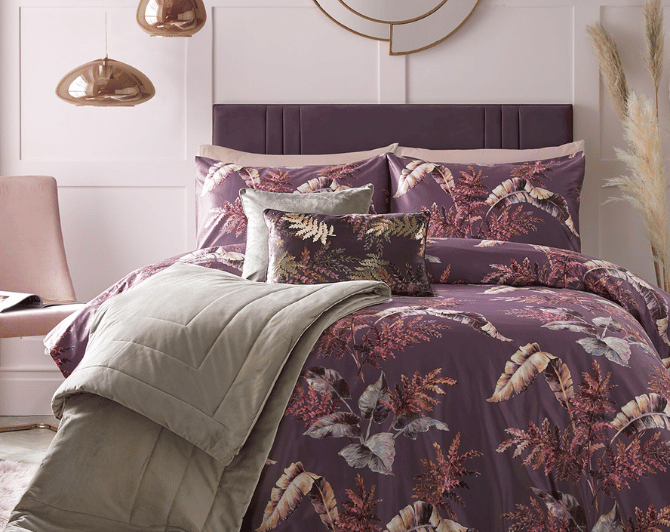 Uncover Your Ultimate Bedroom Oasis
From irresistibly soft sheets to cloud-like pillows and snug duvets, we offer everything to curate your perfect bed. Explore our diverse selection and elevate your comfort for a restful night's sleep.
Shop Bedroom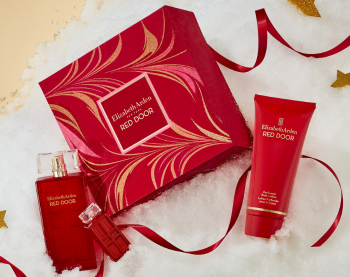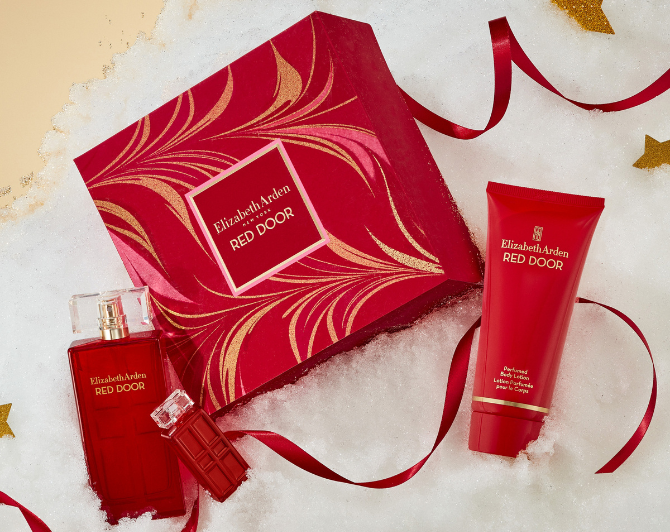 Thoughtful Fragrance Gifts for Your Loved Ones
Whether you're seeking the perfect signature scent or a thoughtful gift, our fragrance shop has something for everyone.
Shop Fragrance Gifting